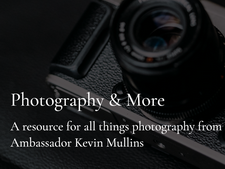 Photography & More
A resource for all things photography from Fujifilm Ambassador Kevin Mullins.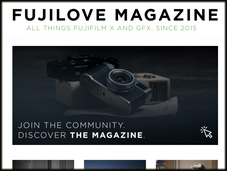 FUJILOVE MAGAZINE.
Number one digital publication for Fujifilm X and GFX users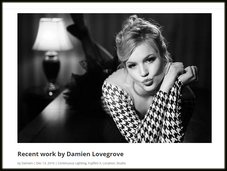 Damien Lovegrove
Throughout 2016 I've been teaching, writing, shooting and travelling.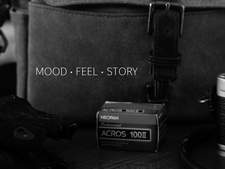 T.A. VIEIRA PHOTOGRAPHY
I am not interested in rules or conventions. Photography is not a sport.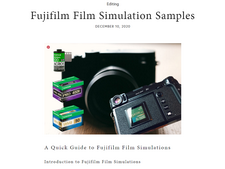 Film Simulations
Introduction to Fujifilm Film Simulations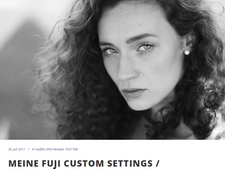 CUSTOM SETTINGS
MEINE FUJI CUSTOM SETTINGS FILMSIMULATIONEN TEIL 2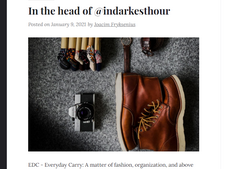 The FUJI X PASSION
Meeting point to all passionate photographers using the Fuji X system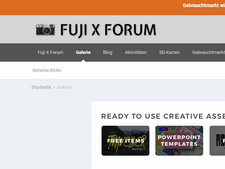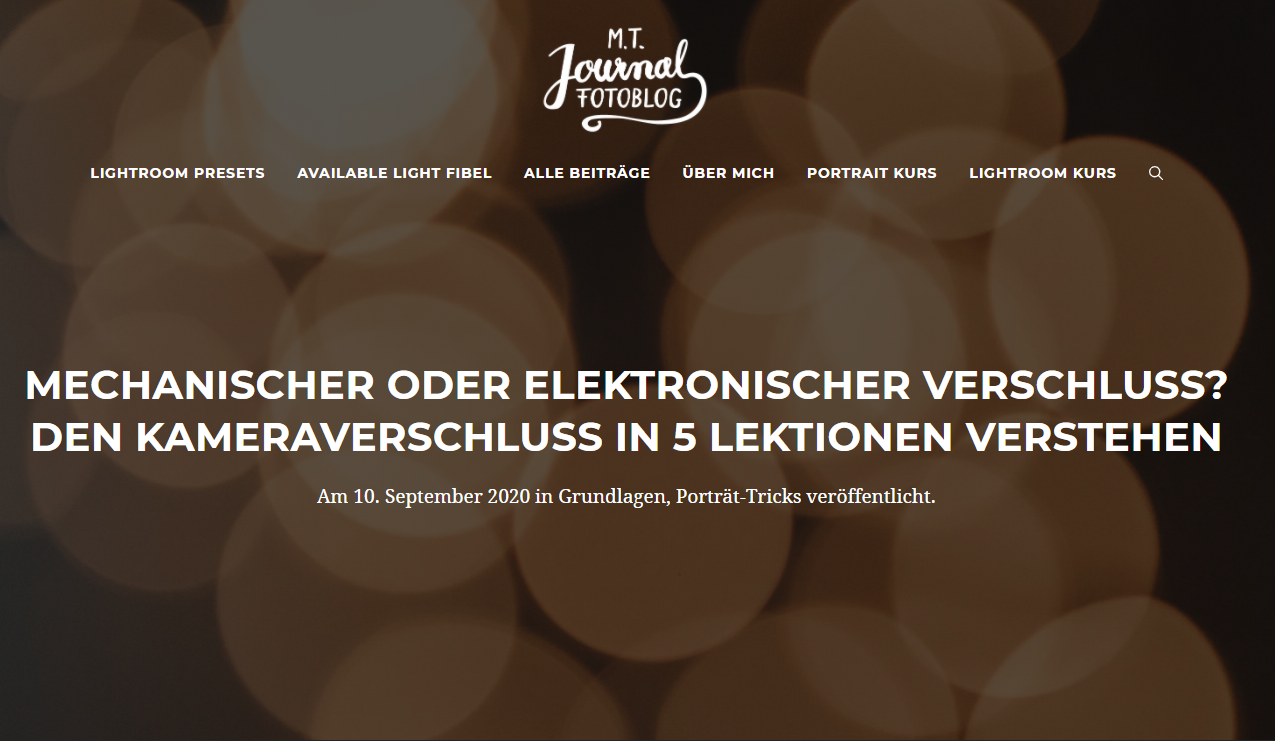 MECHANISCHER ODER ELEKTRONISCHER VERSCHLUSS?